Hey! My name is Fran, owner and operator of Pretty Parlor. As a young fashionista,
I loved playing with makeup, keeping up with the latest skin trends and even practicing waxing on my guy friends throughout high school (I'm not mentioning any names)!
Fast forward to 2002, I was accepted and excelled in Spa Luna Holistic School of Esthetics, located in Maui, Hawaii. I was trained and taught so many skills that I utilize to this day! After completing Esthetic School, I returned to Annapolis, Maryland. I was fortunate enough to start as a house keeper at a well-known Salon and Day Spa.
I was patiently waiting for my Hawaii hours to transfer to Maryland and as soon as it did, I moved to the Esthetics department. I knew I had found my niche in this world! Everything started falling into place, I soon enough became Spa Manager and had built an amazing clientele!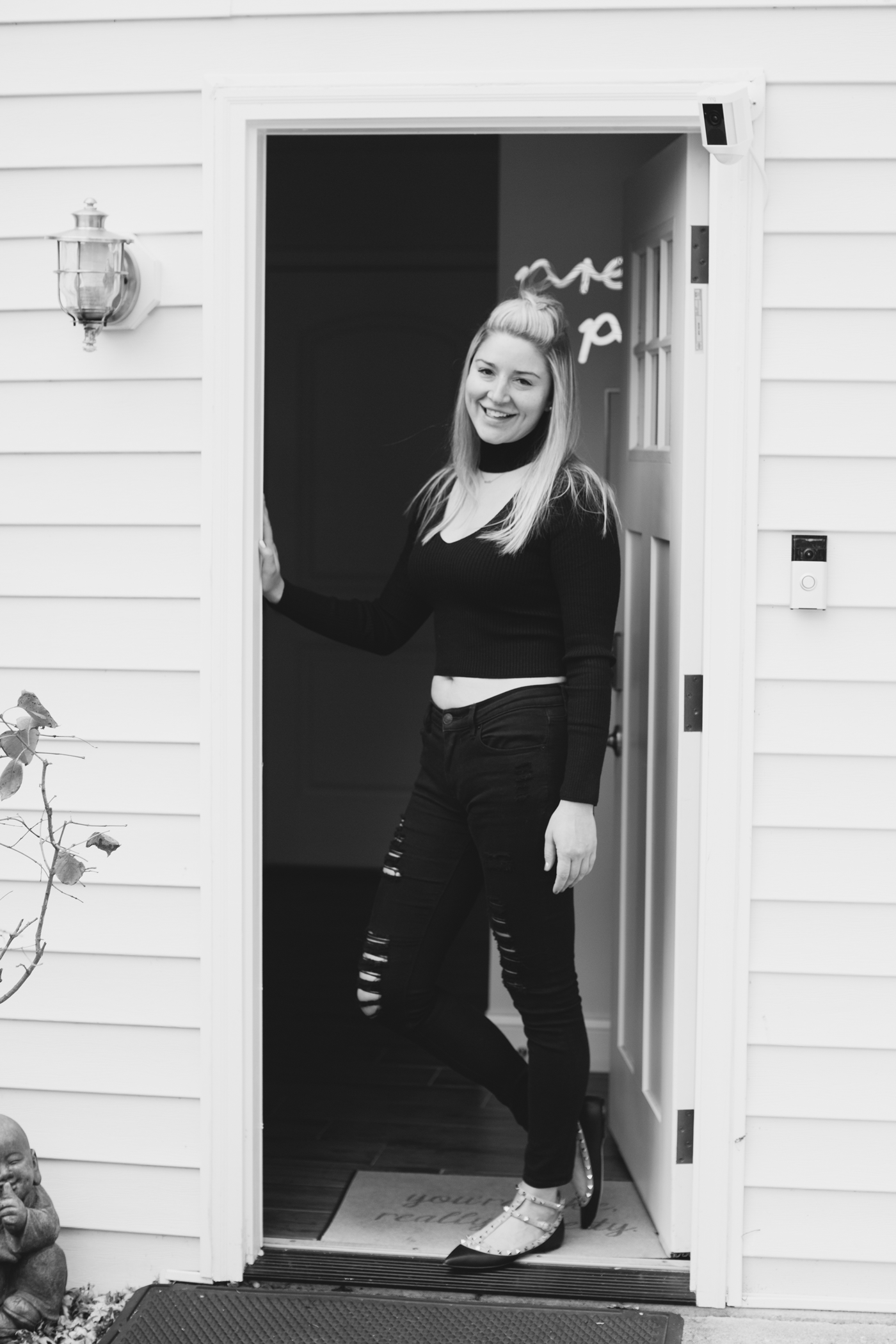 I am honored to say, most licensed professionals in our industry are not lucky enough to be able to work at the same establishment for 14 years like I have had the opportunity to. It was my AMAZING clientele, friends and family that convinced me enough to finally branch out on my own.
The most bittersweet moment for me, for sure! In October 2016, I pulled the trigger and created Pretty Parlor! A pretty place where anyone can come and disconnect from this crazy, busy world and have some ME time!
I was fortunate enough to fully renovate PP so it could live to the full potential of the much-needed amenities needed away from our exhausting day to day overload.